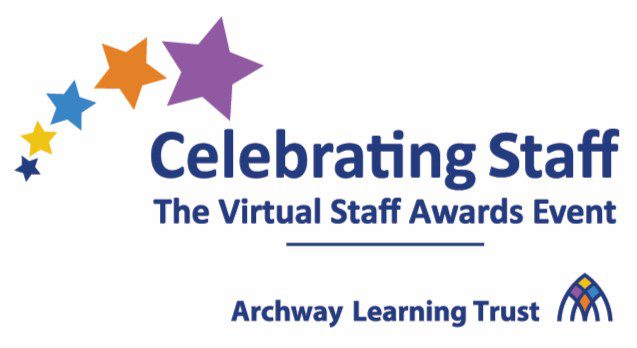 Archway Learning Trust  holds an annual Trust wide Staff Awards event that celebrates the dedication and achievements of our amazing staff.   Following two years of not being able to do this face-to-face we are delighted to be hosting our fourth Staff Awards Event to celebrate the hard work and dedication of all our staff and showcase some of the work that goes on across the Trust as we continue to work together to transform young lives.
This years event will be even more special than past years as our family has grown and we will be welcoming staff from our Derby Regional, as well as our brand new free school, Bluecoat Trent Academy.
This years event will be taking place on 21st July 2022.
It is a great chance for people to not only recognise each other and take advantage of positive thinking and being part of the wider Archway family, but it also brings people's hard work to the attention of the entire Trust.
Nominations are now open, details can be found on the right hand side of this web page, including a link to the nomination form.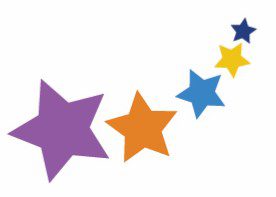 The deadline for nominations is Wednesday, 27th April 2022.

Sponsorship
Our Staff Awards offer an ideal opportunity for organisations to get involved and to show your appreciation for those who educate and support the young people who live in Nottingham.
You will be helping us highlight the fantastic work they do day-in, day-out, and in doing so, you will be provided with the opportunity to promote your company and to build your brand credibility.
If you are interested in sponsoring the event or Trust please contact mwalshe@archwaytrust.co.uk
Thank you to our 2020 Sponsor