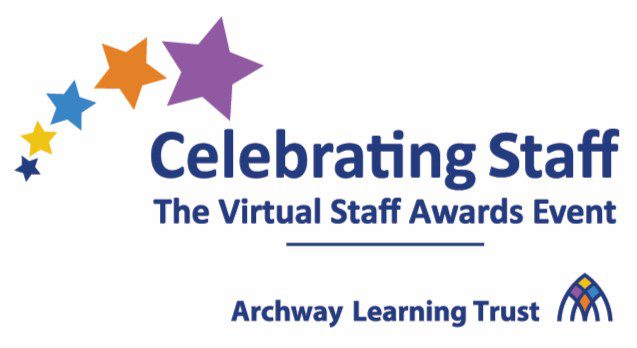 Archway Learning Trust  holds an annual Trust wide Staff Awards event that celebrates the dedication and achievements of our amazing staff.   This year the event was due to take place on 25th June 2020 at the impressive Trent Vineyard Auditorium. Sadly this event had to be cancelled in response to the Covid-19 pandemic, however we are committed and determined to celebrating the hard work and dedication of all our staff and showcase some of the work that goes on across the Trust as we continue to work together to transform young lives.
As we continue to face the unprecedented COVID-19 situation, staff across the Trust have had to navigate a "new normal" in order to get their jobs done. Between learning how to work from home, implementing new safety precautions, looking after our key-worker and vulnerable children, managing family needs and more, it is a tough time for everyone – which is why it is more important than ever that we celebrate and recognise the dedication and achievements of our staff.
This year the Trust will be hosting an online, virtual celebration event via video streaming that will take place on Thursday 23rd July 2020.
It is a great chance for people to not only recognise each other and take advantage of positive thinking and being part of the wider Archway family, but it also brings people's hard work to the attention of the entire Trust.
We have changed our award categories in response to the changes we have all faced over the last 4 months and are looking for nominations for all staff groups within each category, details can be found on the right hand side of this web page, including a link to the nomination form.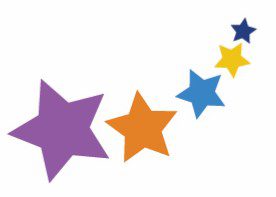 The deadline for nominations is Friday, 26th June 2020.

Sponsorship
Our Staff Awards offer an ideal opportunity for organisations to get involved and to show your appreciation for those who educate and support the young people who live in Nottingham.
You will be helping us highlight the fantastic work they do day-in, day-out, and in doing so, you will be provided with the opportunity to promote your company and to build your brand credibility.
If you are interested in sponsoring the event or Trust please contact mwalshe@archwaytrust.co.uk
Thank you to our 2020 Sponsor