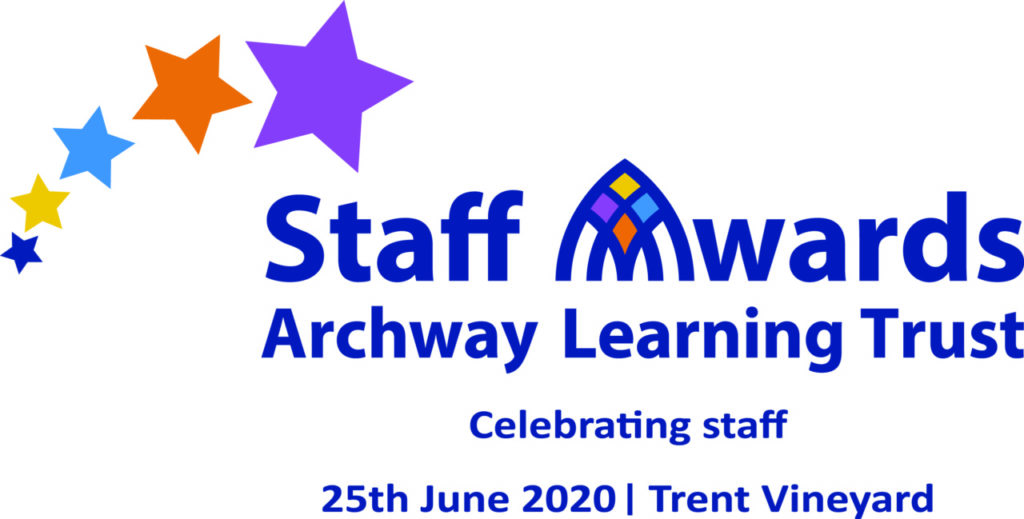 Archway Learning Trust  holds an annual Trust wide Staff Awards event.  This year the event will take place on 25th June 2020.  The event is a truly wonderful celebration recognising the dedication and achievements of our amazing staff.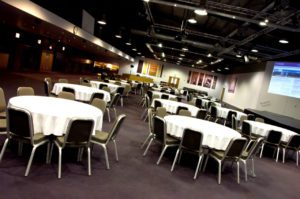 The Trustees will be looking for outstanding examples of best practice and would like to hear about the inspirational teachers, operational, administrative and professional support staff and teams working across our family of academies.
The event will be held at the impressive Trent Vineyard auditorium. This will be an evening of celebration and pride as we bring together our staff teams from early years to secondary across this successful and ever-growing Trust.
This event is about being able to celebrate the hard work and dedication of all our staff and showcase some of the work that goes on across the Trust as we work together to transform young lives.

Sponsorship
Our Staff Awards offer an ideal opportunity for organisations to get involved and to show your appreciation for those who educate and support the young people who live in Nottingham.
You will be helping us highlight the fantastic work they do day-in, day-out, and in doing so, you will be provided with the opportunity to promote your company and to build your brand credibility.
If you are interested in sponsoring the Trust in the future please contact mwalshe@archwaytrust.co.uk