Our Business Services provide the infrastructure and support that enable the Trust and our academies to run effectively, enabling schools to focus on delivering high quality teaching and learning.
Finance
Managing finance is one of the most complex and time consuming tasks for any academy, especially with the legal complexities and guidelines surrounding it. Our team of Finance professionals have a wealth of experience to provide high quality, solution focused support tailored to individual academies.
Managing all aspects of your accounting for you, ensuring full legal and tax compliance.
Financial support, advice and training to ensure that you are able to manage your budgets and resources.
All statutory and DfE reporting requirements will be completed on your behalf including the annual statutory accounts, monthly VAT returns and numerous ESFA returns.
A fully managed Payroll Service in conjunction with an external payroll provider and fully managed Pension Service in conjunction with pension schemes.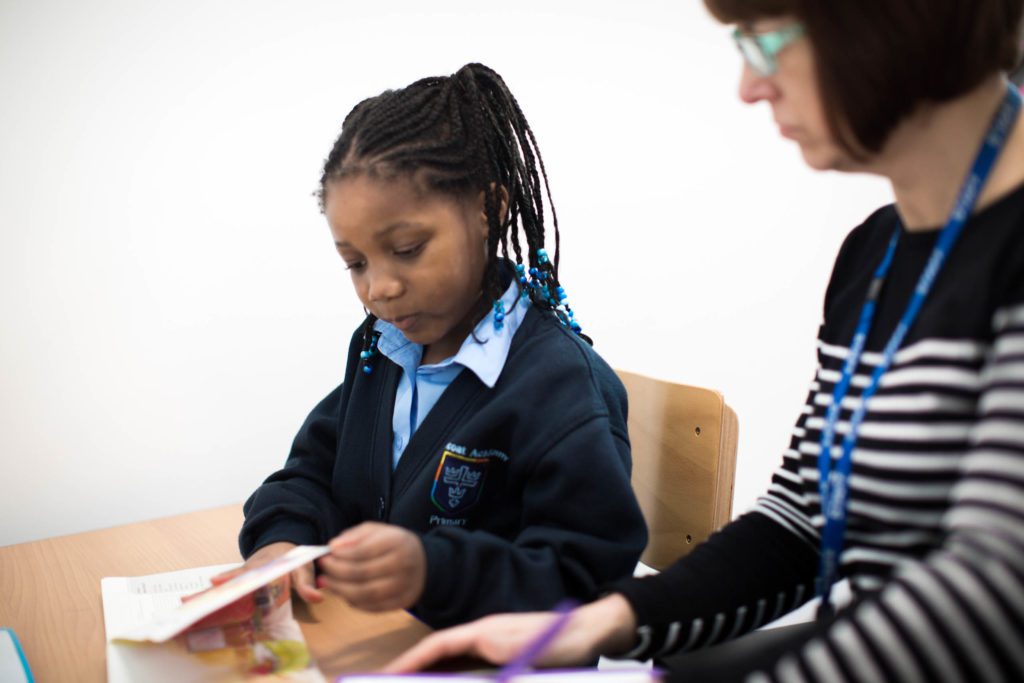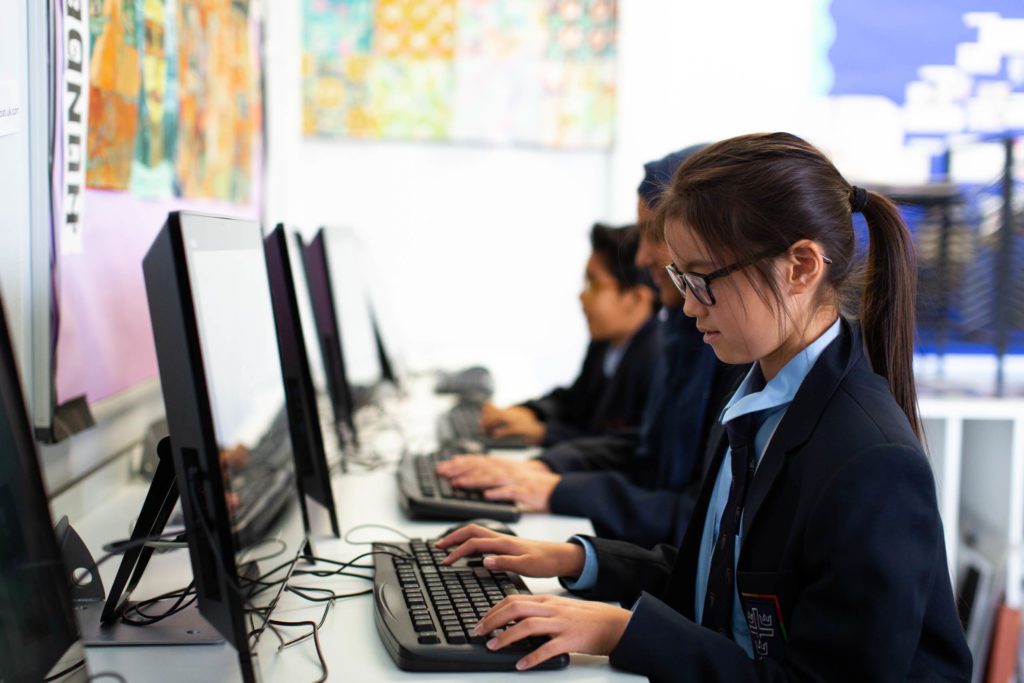 HR
Our Human Resources service work with Academy Principals, Governing Bodies and Leaders to provide comprehensive and bespoke support to meet the needs of the Trust and our individual academies. We provide a responsive and flexible range of HR services to all academies within the Trust delivered by a dedicated HR business partner/regional HR Manager. 
Comprehensive up to date knowledge of education law, employment law and HR best practice. 

Written policies, guidance and toolkits specifically designed to meet the ever changing and complex challenges faced by academies 

Comprehensive support on all matter relating to employee relations 

Recruitment support and use of Trust-wide value for money advertising arrangements.
Operations
Strategic planning and effective management to create a highly agile, scalable and student focused operations experience. Playing a key role in supporting each school our operations service provides strategic estate management, capital projects, health & safety, IT, cleaning and catering services.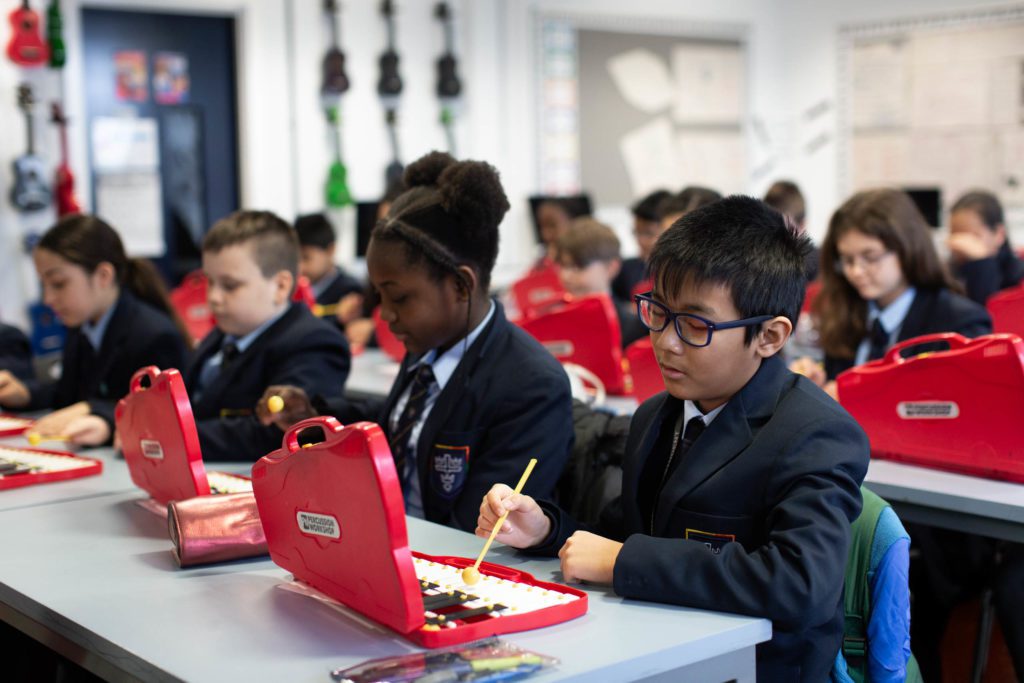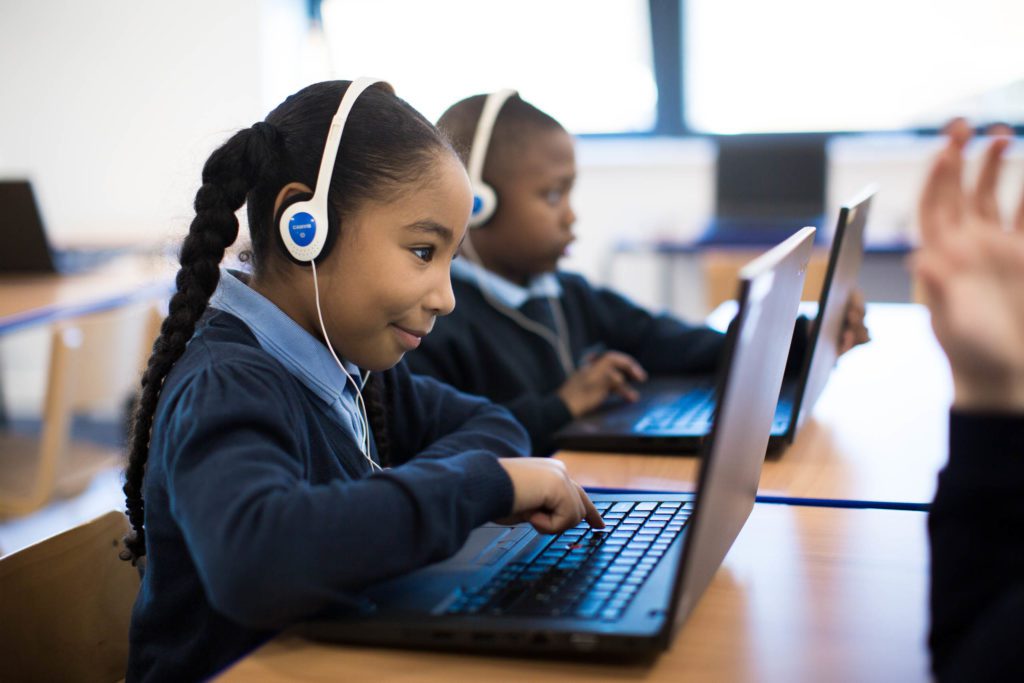 Corporate Services
We understand the need to provide efficient corporate services to support effective communication, procurement and the delivery of key projects within academies.
Our corporate services can advise on all aspects of the admissions code as well as interpreting and implementing data protection legislation. We will work hand-in-hand with your academy to develop efficient processes, advise on policies and support in the delivery of Trust-wide projects.
In addition our Trust-wide communication service is here support academies in creating and maintaining a positive reputation with their various stakeholders, including community, students, staff and governors.
Governance
We understand that effective governance requires the right people and the right processes. Our Governance service is designed to support governors from recruitment, induction and training through to ensuring boards have effective clerking and necessary advice on legal and constitutional matters. We are here to help your board have the right people, with the right processes to be effective.