Archway Learning Trust's annual Staff Awards event took place on Thursday 21st July 2022 at Nottingham Belfry Hotel to celebrate the incredible dedication and achievements of staff across our Trust. This year was more exciting than ever as we welcomed Bluecoat Trent Academy, The Long Eaton School, Alvaston Moor Academy and Lees Brook Community School to their first Staff Awards event since joining Archway Learning Trust!
We had 450 people in attendance including staff from across our Trust, governors, trustees, the Lord Mayor of Nottingham, Pauline Melvin-Anderson OBE, Nicholas Lee (Director of Education and Services at Nottingham City Council), Peter Bearne (Education Correspondent at ITV News), Jo Ward (Head of Education, Skills, Learning & Inclusion at Derby City Council), and representatives from companies that kindly sponsored the event.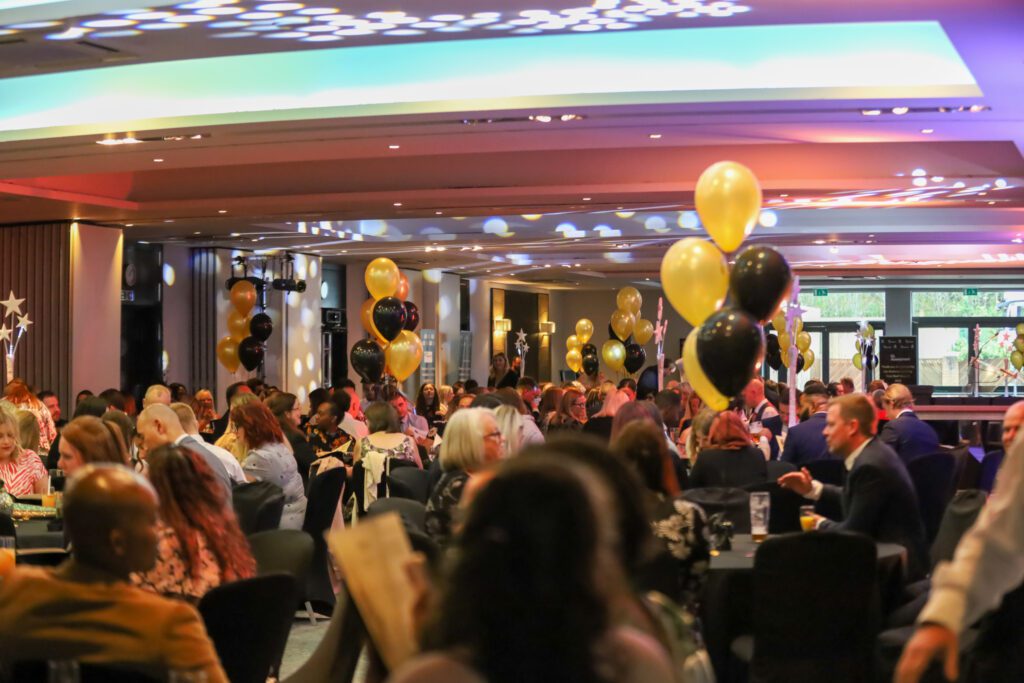 The event was superbly hosted by our very own Ed Pickard (Head of Sports Science at Bluecoat Aspley Academy) and Katie Broomfield (Trust Lead for Teaching and Learning).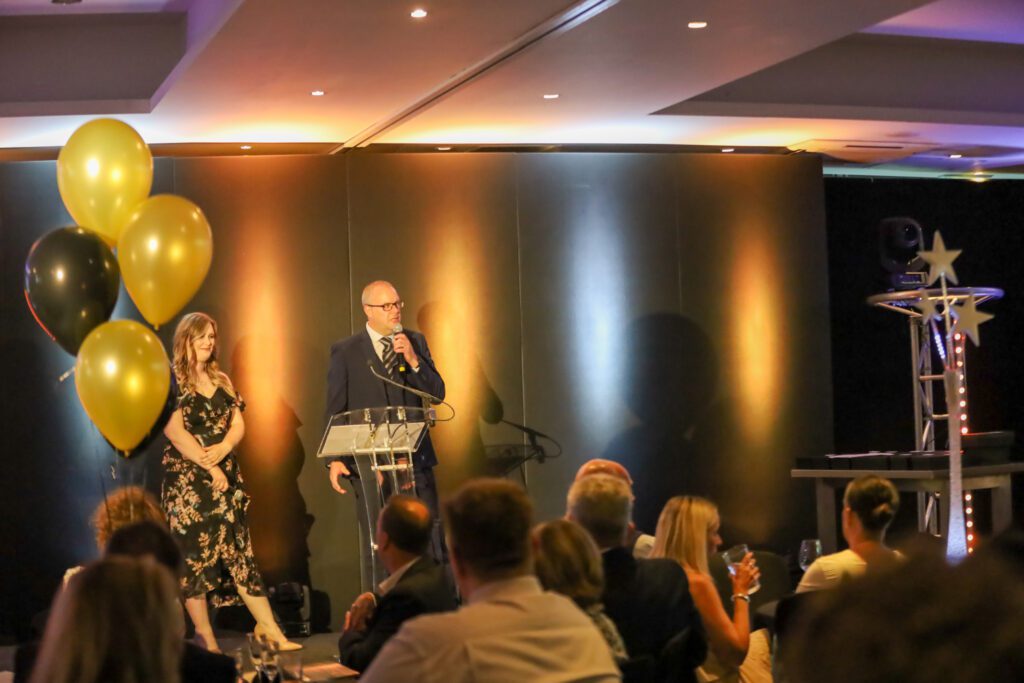 Pauline Melvin-Anderson OBE joined us as a guest speaker. She spoke about her fascinating Irish Traveller background and nearly 40-year career working in education, starting as a secondary English teacher in inner city Bradford. We were also delighted to welcome Peter Bearne on stage to talk to us about his career as an Education Correspondent for ITV News!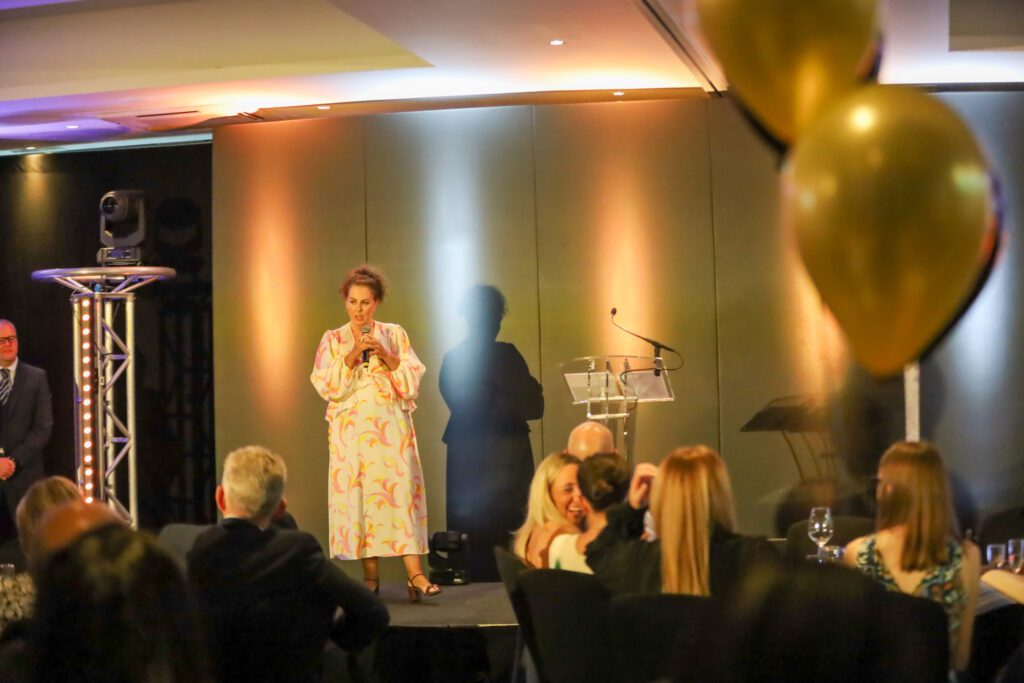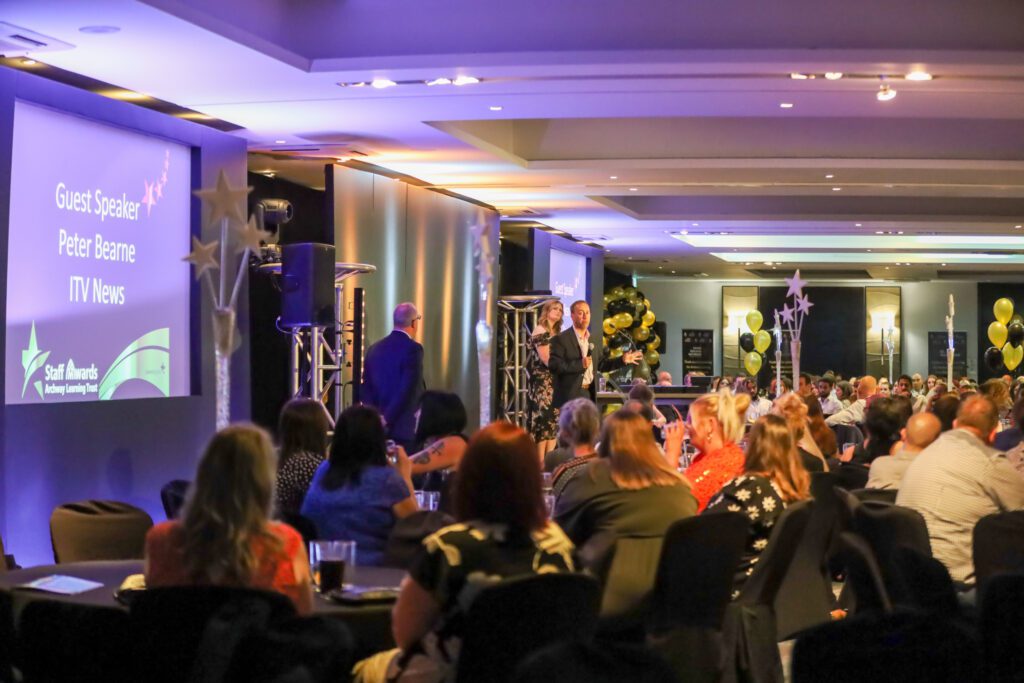 Earlier in the year, staff were given the opportunity to nominate their colleagues for an award. Students were also involved by putting forward nominations for the 'Inspirational Staff Award'. 1850 votes were received in total!
For each award, 3 staff members were shortlisted and a short video clip was put together summarising why they had been nominated. We watched the video clips in awe and anticipation before each winner was announced.
WINNERS:
Teacher of the Year (Secondary) – Madison Pickett
Teacher of the Year (Primary) – Ian Palmer
New Teacher of the Year – Jason Wakefield
Leadership & Management (Education) – Michelle Strong
Leadership & Management (Academy Support Team & Central Business Services) – Josh Mather
Team of the Year – Site and Cleaning Teams
Partnership & Engagement Award – Alex Waterhouse
Staff Member of the Year (Academic & Pastoral Support) – Sam Johnson
Staff Member of the Year (Academy Support Team & Central Business Services) – Zach Davies
Mentor of the Year – Jonathan Allinson
SCITT Trainee of the Year – Asmah Ghafoor
Achievement Award – Jane Williams
Governance Award – Sally Mcdonald
Wellbeing & Kindness Award – Stacey Kieran
Inspirational Staff Award – Miss Cameron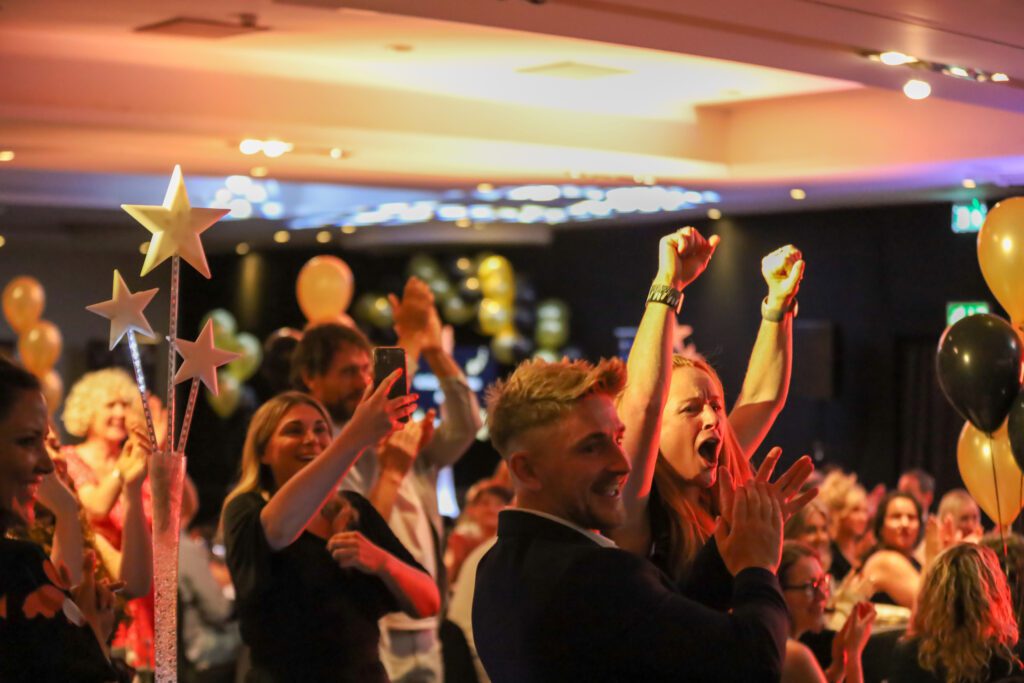 Sian Hampton, CEO at Archway Learning Trust, said: "It was a privilege to attend the Staff Awards event. This was an amazing occasion where we were able to celebrate the incredible work that our dedicated staff team undertake to support the children in our care. It demonstrated how much our staff team work together and constantly go the extra mile."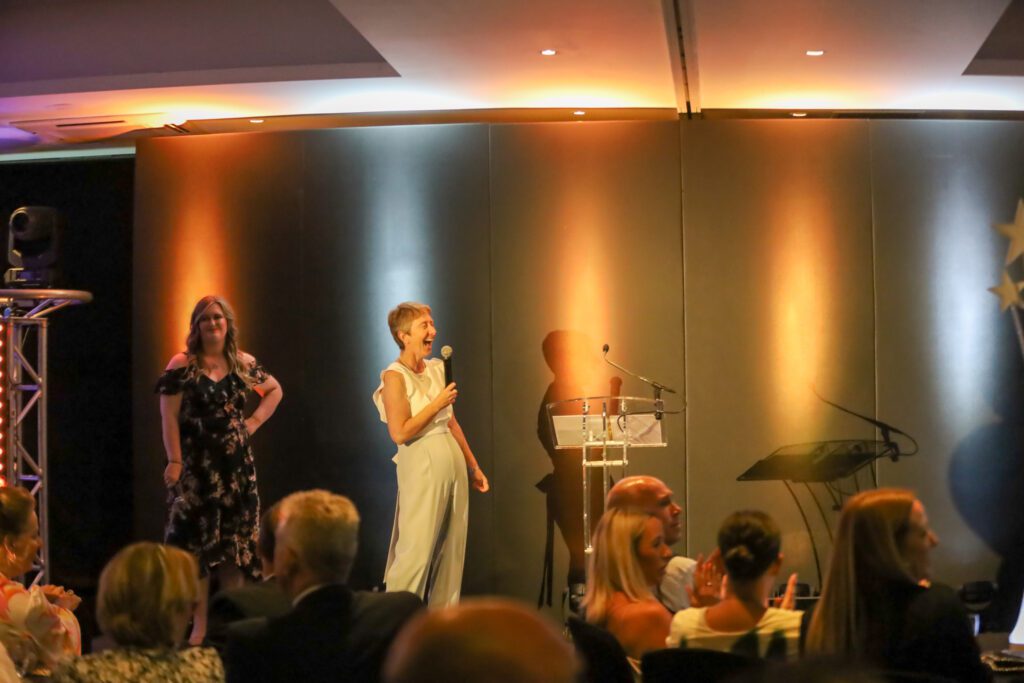 Thank you to our sponsors: Alfred Harrison, Connex Education, GL Assessment, Browne Jacobson, LINK3 Recruitment, Go4Schools, CODA Education, Tradewind Recruitment and AR Signs.
Also, a huge thank you to Josh Mather for organising the event and to Tom Bartley, Amanda Bertram, Kerry Gayle, Eden Fashoyin, Sharon Lang, Eresha Reid, Amelia Wedge, Theresa Bailey, Jane Hogson and Phil McNeil for your support.