Why join an Academy Advisory Board?
Becoming an Academy Advisory Board (AAB) member is a way for individuals to make a positive impact on their community. As an AAB member, you will have an opportunity to shape the strategic direction and monitor the performance of the Academy.
Joining an AAB will also enable you to develop new skills and gain valuable experience through teamwork, decision making and leadership.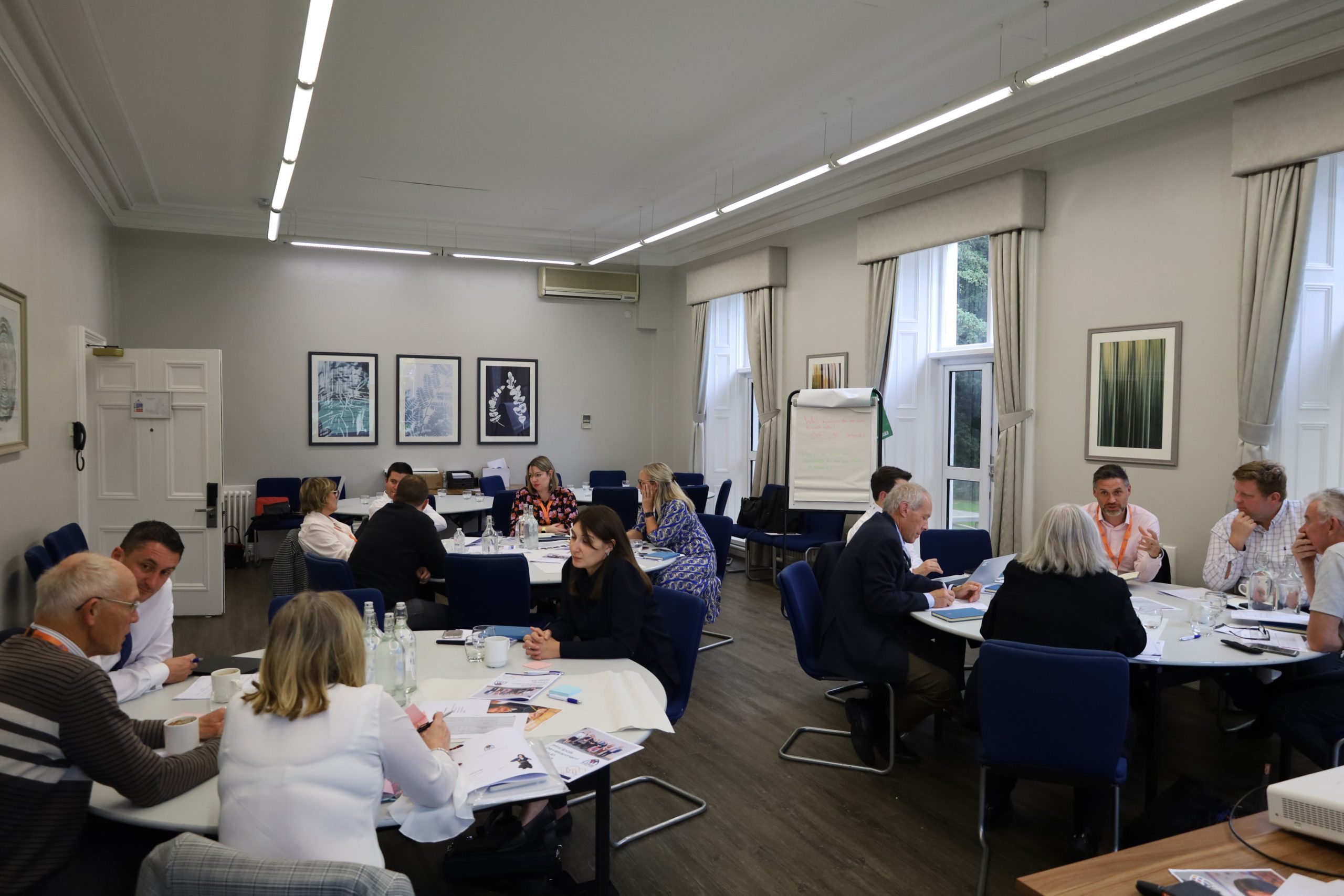 What does an Academy Advisory Board do?
Academy Advisory Board's (AAB) meet regularly throughout the academic year to provide robust challenge and positive support to the Principal and Senior Leadership team of the Academy. Individual members can take on a specific area of focus such as safeguarding and special educational needs where they work closely with the relevant school leader to learn more about the academy's strategies and their success.